Anthos Air Power Normandy guest at the Austrian World Summit in Vienna
10 March 2019
Posted by:

Melvine

Categories:

Events, Mobility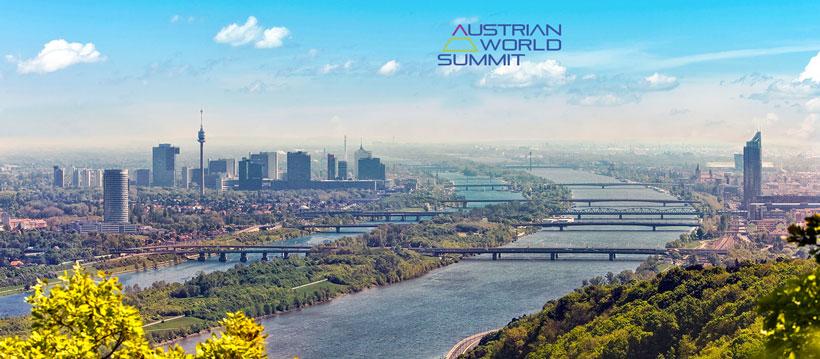 The Austrian World Summit, Vienna (R20)
Anthos Air Power has the honor of being invited to the World Summit of Regions for Climate to be held in Vienna from May 15 to 16, 2018 .
The R20 AUSTRIAN WORLD SUMMIT is a top-level summit about leadership on implementing the Paris Climate Agreement and the United Nations Sustainable Development Goals. This annual event is organized by Arnold Schwarzenegger´s "R20 Regions of Climate Action" office in Austria. The summit brings together international leaders from politics, businesses, investors, civil society, academics, start-ups, and climate experts as well as representatives of regions and cities from around the world.
Transportation is one of the largest and a growing sector for increasing energy demand and CO2-emissions: with a share of 29 percent, it contributes significantly to greenhouse gas emissions in Austria. In the EU is about 25 percent, globally the share of this sector is approx. 15 percent. In order to achieve our climate targets, urgent measures must be taken in the transport sector. A climate friendly infrastructure and a sustainable design our mobility system is therefore a particular priority.
The Austrian World Summit of the R20 wants to highlight the important role of public transport during this summit.
Anthos Air Power Normandie fits perfectly in this context with its innovative solutions.
Hofburg Vienne
Heldenplatz, P.O. Box 113
1014 Vienne, Autriche