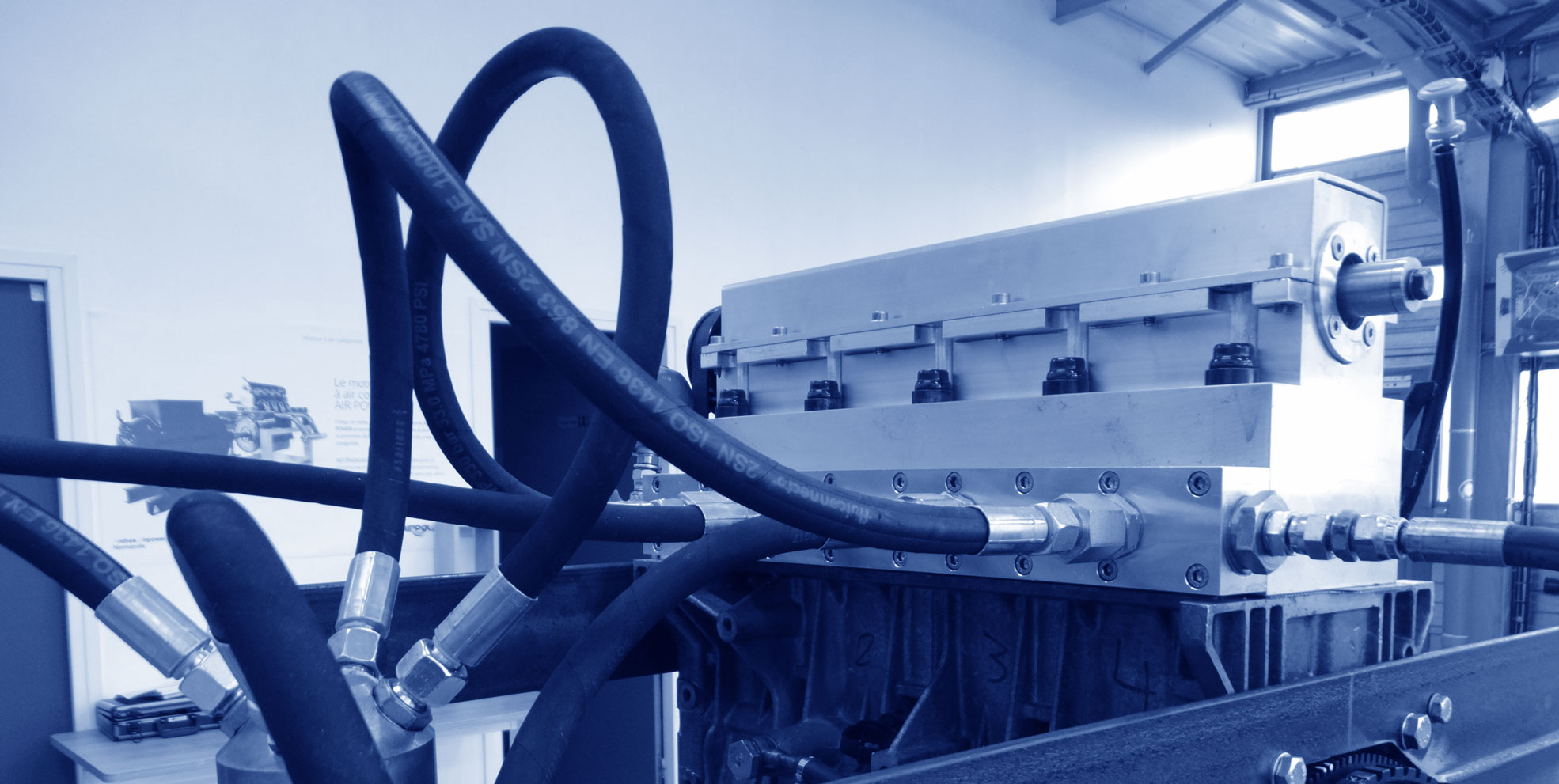 Air Power Engine!
We don't predict the future,
We make it...
Learn more

Commercial vehicle
Use of compressed air
as a vector of energy.
Learn more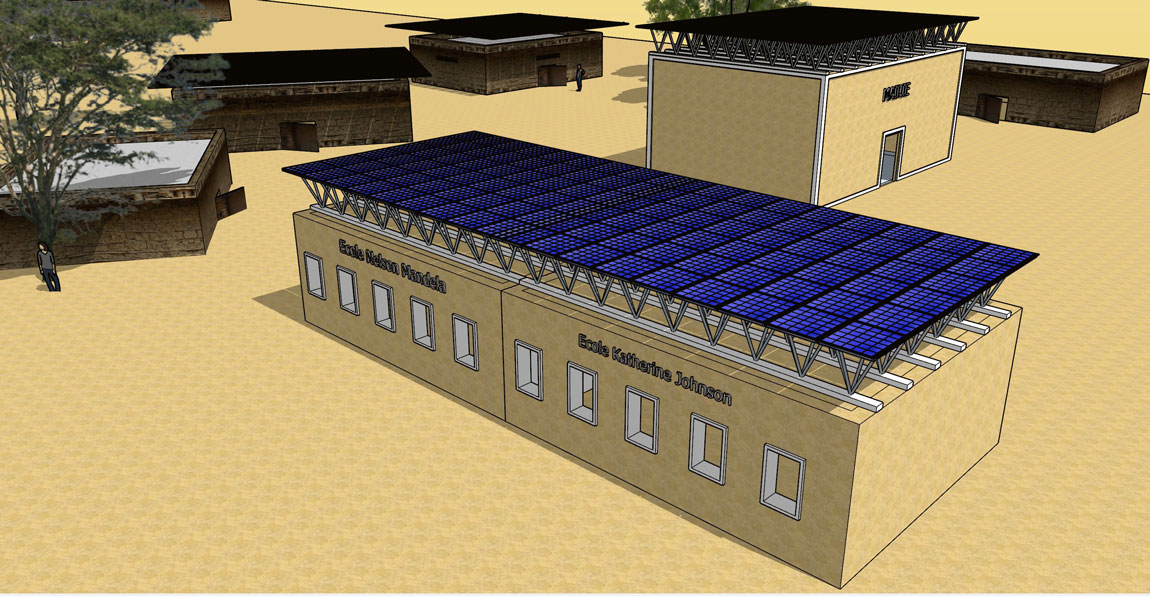 Smart Village
Clean solutions
for the energy of tomorrow.
Learn more
High efficiency, without emissions, with integrated energy systems through new technologies.
The technologies used in our system allow:

SIMPLICITY
During installation, use and maintenance.

EFFICIENCY
The performance of each process has been the basis of our development, allowing the entire system to achieve the highest returns.
INTEGRATION
A monitoring and control system manages the integration of the different processes using an online monitoring and warning system, by assigning the various parameters to the system.

FLEXIBILITY
The compact size also allows installation in mobile containers that can be moved as needed.

ECONOMIC INTEREST
The system offers a solution to several important problems, such as waste management, while producing renewable energy with high yields.