Christine Archambault
Member of the board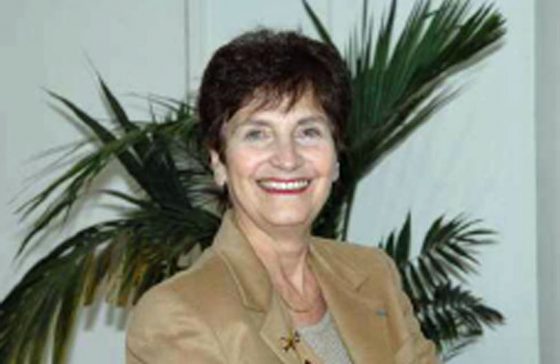 Areas of expertise
President of the FFNE (French Fund for Nature and the Environment)

30 years at the service of a banking group: CIC Group (Financial Management, Credit Risk, Relations with Banking Subsidiaries, Financial Engineering, Insurance, Social Economy)

Committed to sustainable development

Creator of innovative companies (NICT, alternative telecom and renewable energies)



Formation
Bachelor of Private Law Paris Assas

D.E.S.S Private Law mention Business Law Pantheon

Graduate of Political Sciences of Paris, economic and financial section

Graduate of the Center of Higher Studies of Bank (CESB)

ENAS certificate (insurance)
The FFNE is an NGO that has 40 years of service to Nature and the Environment. Today, the FFNE still intervenes on most major environmental issues including energy, climate change, biodiversity …
"Christine Archambault's experience in the management field and her commitment to the development of renewable energies are strong assets for Anthos Air Power Normandie."
The FFNE supports many projects and programs for sustainable development. The FFNE is one of the founding members of the Supranational Foundation for Environmental Justice (SEJF) born in October 2012 in Venice.
contact details
50, rue Ettore BUGATTI,
76800 Saint Etienne du Rouvray
Contact form
You have not found all the information you want? Want more information about Anthos Air Power and its activities? We will be happy to answer your questions.