Jean Pierre REYAL
Member of the board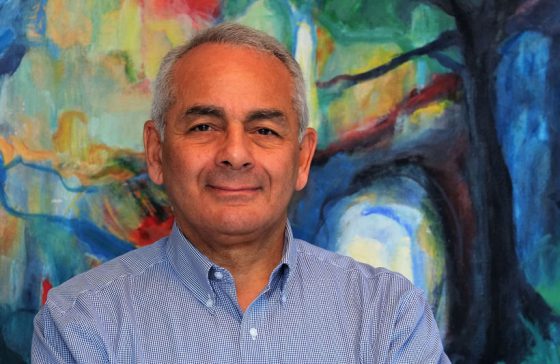 Areas of expertise
President of SemperStyl Technologies

Innovation and development of new steel and alloy applications


Production Manager – Precious Metals Metallurgy
Formation
École Supérieure d'Electricité (Specialization in electronic systems)
National Institute of Applied Sciences of Lyon – Engineer, Physical Engineering Materials
University of Paris – DEA Sciences of Materials
Jean Pierre Reyal has spent 20 years serving the Arcelor Mittal Group as Head of Innovation and Development. Owner of the patents for SolarStyl products developed at Arcelor Mittal and new patent in the field of plants.
"Jean Pierre Reyal brings to Anthos Air Power a scientific competence and a sensitivity to the future of the planet without flaw."
In the past, he has held various positions in production, sales and development.
contact details
50, rue Ettore BUGATTI,
76800 Saint Etienne du Rouvray
Contact form
You have not found all the information you want? Want more information about Anthos Air Power and its activities? We will be happy to answer your questions.