Vito Gianfranco TRUGLIA
Inventor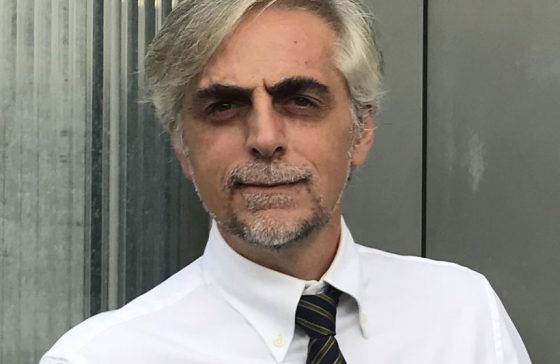 Areas of expertise
Lawyer specializing in legislative issues and accounting issues

Automotive project design at TVR Engineering Ltd Blackpool then TVR ITALY srl

Registered in the register of auditors
Formation
University Degree in Law – University of Parma

Certified auditor



This passionate motor and racing enthusiast in recent years, has developed his passion by creating a wonderful technology, transforming the traditional endothermic combustion engine into a compressed air engine.
"The intuition that Vito Truglia had 10 years ago will give Anthos Air Power a unique competitive advantage in the world of renewable energies."
Consistency and collaborations developed over time with scientists and major industrial partners have borne fruit, and now he is the intellectual property of AIR POWER technology, patented by a Patent Cooperation Treaty (PCT). : Patent Cooperation Treaty).
contact details
16 piazza Marconi
26100 Cremona, Italie
Contact form
You have not found all the information you want? Want more information about Anthos Air Power and its activities? We will be happy to answer your questions.