International Conference on Environment and Security
25 September 2013
Posted by:

Melvine

Category:

Events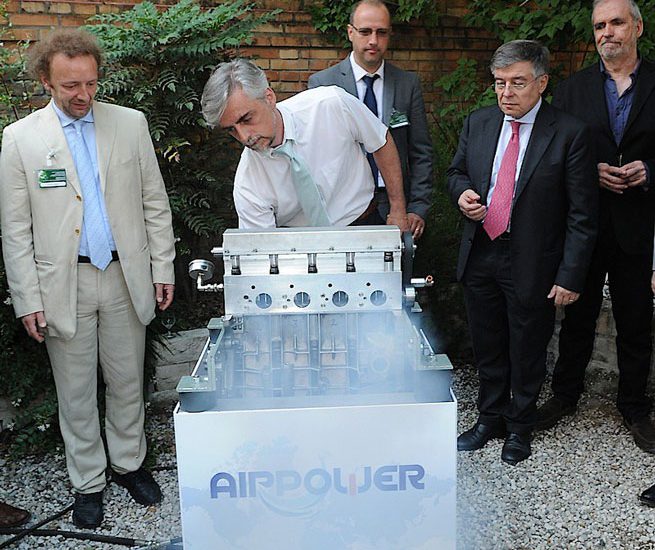 The SEJF FOUNDATION – in collaboration with IAES and ETCAEH PhD – organized an international roundtable entitled INTERNATIONAL DAY OF STUDY ON ENVIRONMENT AND SAFETY: TOWARDS GLOBAL JUSTICE.
During the first part of the event took place the presentation of the foundation SEJF. The roundtable provided an overview of the foundation's goals for action that protects the environment, health, the common good and human rights.
The afternoon session entitled "New technologies for the environment, energy and eco-sustainable development" was dedicated to the project "AIR POWER, SYNECOM", which after studying the different technologies of production of sustainable energies, has identified an efficient system for creating clean energy through a pyrolysis process.
The conference brought together important institutional representatives from Italy and other European countries, including:
Flavio Zanonato, Minister of Economic Development of the Italian Republic
Cuno Tarfusser – Vice-President of the International Criminal Court;
Antonino ABRAMI, President of the SEJF Foundation – and new perspectives
Paolo MADDALENA – V. Emeritus President of the Italian Constitutional Court
Jo LEINEN – MEP, former President of the ENVI Committee
Adolfo Pérez Esquivel Nobel Prize of Peace
Boštjan ZUPANČIČ, Judge of the European Court for Human Rights
Marie Odile BERTELLA GEFFROY, Vice-President of the Paris Court, Coordinator of the group of judges working on Public Health "Class action for the protection of food safety"